"Train people well enough so they can leave, treat them well enough so they don't want to"
Sir Richard Branson
"Train people well enough so they can leave, treat them well enough so they don't want to"
Sir Richard Branson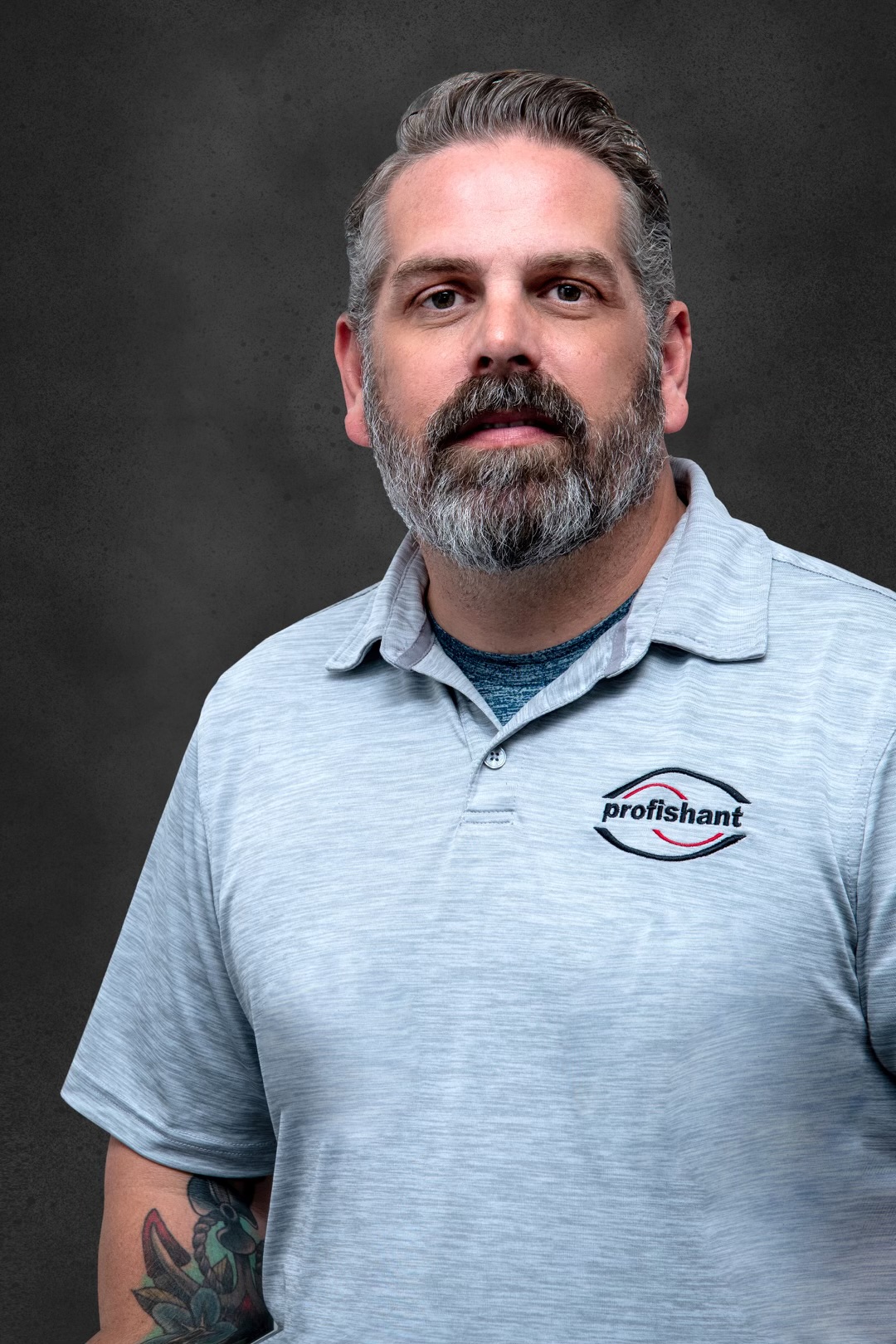 Mike Ouimette
Vice President – Principal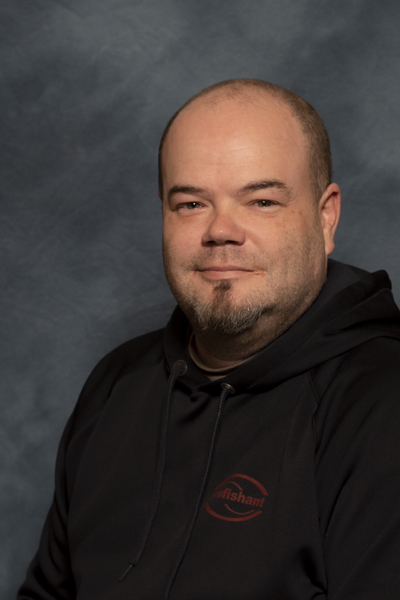 Benjamin Haley
General Manager – Principal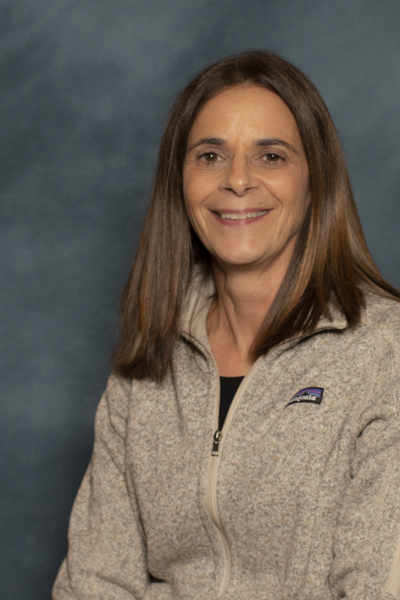 Kyle Booker
Pest Control Supervisor / Wildlife
Andrew Savage
Product Protection Manager
Travis Alahmar
Senior Service Specialist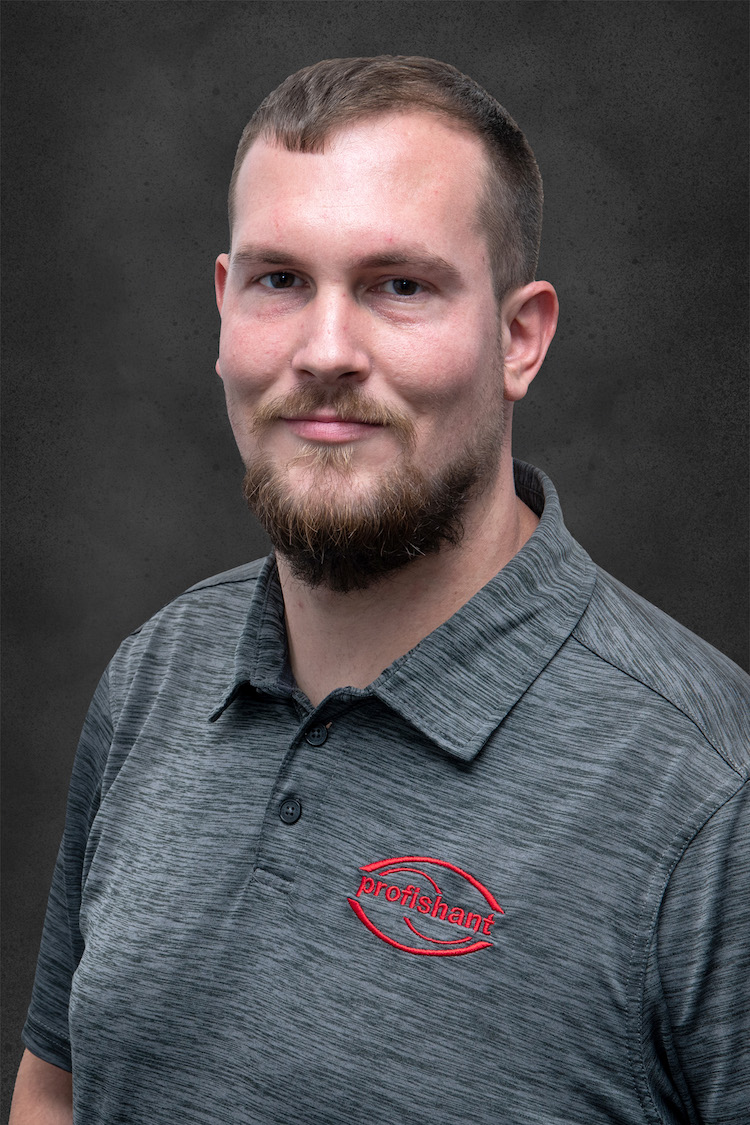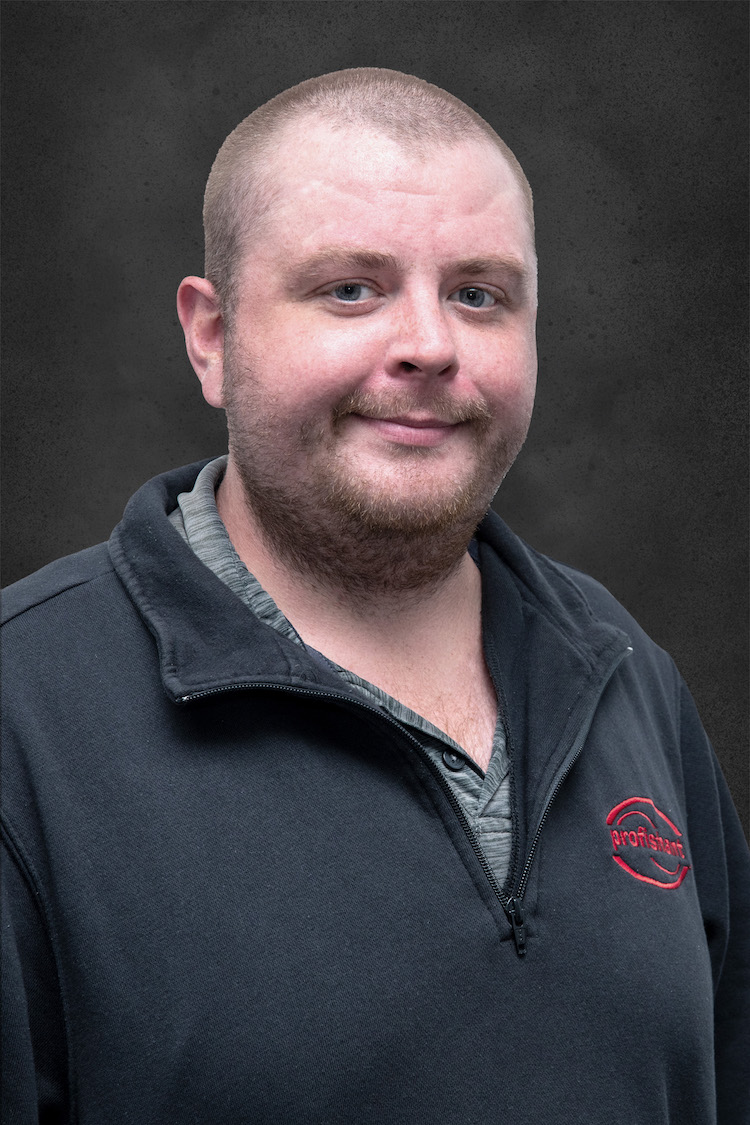 Our Retired But Still Loved Team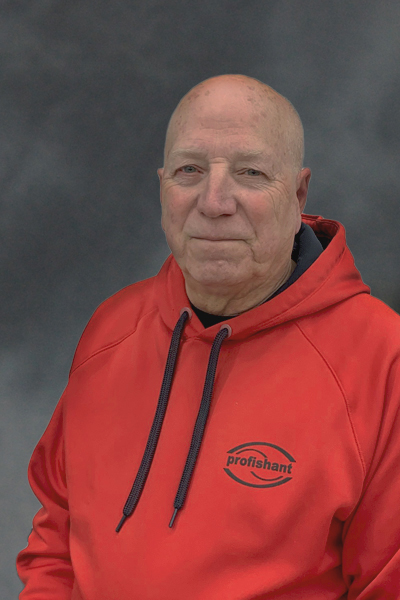 Patricia Maciel

Very professional and thorough. Explained everything involved. Highly recommend

Darriel Driml

On time, professional and knowledgeable. Ant problem virtually disappeared within 10 days. And it was bad.

Ian Urion

Amazing pest control company! Strongly reccomended! (also a great place to work 😊)
Eric Abrantes

Mike and Paul were very professional taking care of a large wasp nest in our roof. I highly recommend them!

Desiree Arriaza

Great staff very helpful and knowledgeable. They make it so easy to call and not feeling like you are not bothering.

Thomas Charpentier

Called profishant to help deal with a wildlife issue that was getting out of hand! They came the same day and had the problem tracked down and solved within a few hours! Kyle from profishant was pleasant and professional. Couldn't be happier! Highly recommend

Lacy Berman

Our inspection was prompt, professional and thorough. Very satisfied with their service thus far.
Michael Montigny

I had Pro Con Solutions service a property in the New Bedford area to remove a bald face hornets nest and they were quick and very professional. The price was also cheaper than competition. Definitely going to hire these guys in the future.

Lisa Lavalette

Kevin C came to our home on a Saturday, on time and was knowledgable, friendly and very polite. Very nice man you have working for you. He takes pride in his work and company. Very excited to have this company in our town. Thank you

P M

Excellent , prompt and thorough as before. Thanks for being here, all of you. Merry Christmas as well to you Tom and all at Profishant.

Chris Labonte

Glenn was very punctual, knowledgeable and friendly. I asked questions and he was very patient in answering them. This company was the first I called and im glad I did, so far extremely impressed.guys in the future.
Michelle Gordon

Excellent service. Professional technicians. I am very happy with them. I no longer have mice in my house, and the ants are gone.

Stephanie Garcia

Thomas was very polite and efficient. A job well done!
Jeanne

Always knowledgeable and providing outstanding customer service! They really go there extra mile!!

Tasha Teles

Awesome work ethic, friendly knowledgeable and understanding. Highly recommended
Cathy Melanson

I've been using this company for many years I have a quarterly inspection with them they are very professional and I would recommend them to anybody.
Lisa Castanheira

Very happy I found this company. Well run, responsive, on time, thorough, knowledgeable. Extremely happy with their service.
Silva Family

They do a great job but what especially sets them apart from other companies in the area is their excellent customer service and professionalism. Setting up an account and scheduling service appointments is very simple thanks to the kind office staff. My exterminators Nick and Kyle have been great to work with—they are very knowledgeable and provide excellent service.