Mice & Rat
Prevention & Removal
Our services include finding entry points, trapping, and exclusion.
Mice & Rat Exclusion and Removal
Our services include finding entry points, trapping, and exclusion. There are better ways to deal with rodents than rodent baits. The risk of using rodent poisons in your home can be dangerous to children and pets as well as having fatality occur in places that are not accessible for cleanup. Do NOT clean up mouse or rat droppings until after our inspection; they provide useful information to our technicians and may cause significant health risk to you or your family. Let our experts provide you with information on proper cleaning techniques.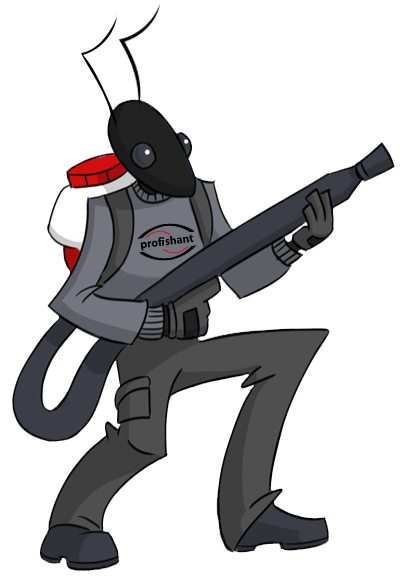 "
I recently had bug bites on my arms that had me worried. I contacted Andrew, and he responded immediately. Not only that, he offered to stop by my home after closing up his shop that day and do an inspection for me at no charge.  Fortunately, he concluded there was no bed bug problem.  The peace of mind he gave me was invaluable!  I'm so grateful to have in town someone with his expertise and sincere commitment to excellent customer service.
- Lisa C. - Fairhaven, MA
thanks for choosing profishant
Our Promise
At profishant, inc., a promise made is a promise kept. We promise the highest level of service from our well trained, highly passionate employees. We promise a fair price for exceptional work. We promise to be there for you when you need us. We promise to remember that YOU chose profishant, inc.
Thank you for your business, it means everything to us.