Ant Removal
& Treatment Services
Year round ant control solutions
Our biannual ant treatment (included in the QHPP service as well) is is a year-round ant control program that covers pavement and carpenter ants. It does have a large negative impact on crawling insects however the coverage is designed for year-round ant control. As mentioned above, we are very picky about products we use. Little to no mammalian toxicity, if it is applied on dry soil it does not leach into the eco system, roots or ground water. These are important things to consider when working with a pest control company.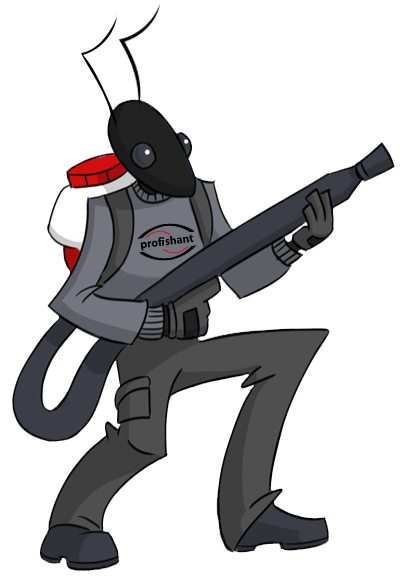 "
I recently had bug bites on my arms that had me worried. I contacted Andrew, and he responded immediately. Not only that, he offered to stop by my home after closing up his shop that day and do an inspection for me at no charge.  Fortunately, he concluded there was no bed bug problem.  The peace of mind he gave me was invaluable!  I'm so grateful to have in town someone with his expertise and sincere commitment to excellent customer service.
– Lisa C. – Fairhaven, MA
thanks for choosing profishant
Our Promise
At profishant, inc., a promise made is a promise kept. We promise the highest level of service from our well trained, highly passionate employees. We promise a fair price for exceptional work. We promise to be there for you when you need us. We promise to remember that YOU chose profishant, inc.
Thank you for your business, it means everything to us.