Two divisions, one objective: to set the industry standards.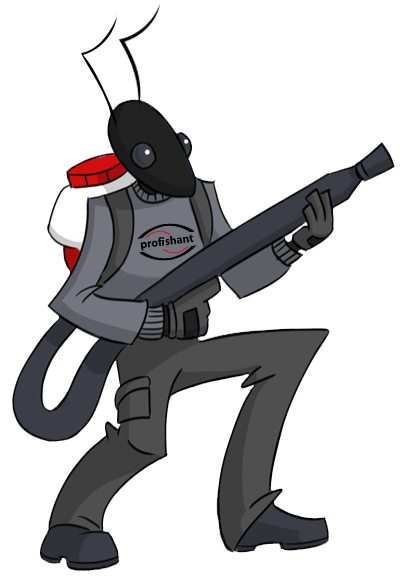 Our History
Our Story began in 1997 under the name Donnelly & Associates. As a former federal regulator who was on the pilot program for HACCP, David Donnelly built a Food Safety Consulting Company around New Bedford's working waterfront. Andrew Sievers at the same time was taking all the retail food and hospitality experience and applying it to the pest control industry. When David and Andrew met, pest control was the largest weakness in most food processing operations, customer service wasn't far behind poor documentation.   There was an open door and no other company was offering this great concept. David and Andrew put a company together that offered excellent customer service that provided food safety consulting and pest control under one roof. 
They opened as Northeast Pro-Con Solutions, PROfessional CONsulting and PROfessional pest CONtrol. After a few years working under this name the founders noticed the thousands of companies that share similar names. They wanted to separate themselves apart and decided to rebrand the company name.  profishant, inc., Fish a tribute to our home, Fairhaven/New Bedford and the industry our journey began and Ant, our company mascot and our pest control division. 
Pest Control
Startup, intermediate & large processors face time consuming, comprehensive and challenging food safety audits and regulations. profishant, inc., food safety professionals can help you navigate through the multitude of regulations, certifying body clauses, customer requirements and provisions necessary to pass an audit or a regulatory inspection.
Food Safety Consulting
Pests in your home or business are unpleasant, costly, and destructive.  It is important that providers control this situation without creating new hazards to your home or business.  This takes years of experience and knowledge.  It also requires attention to detail and a sound understanding of excellent customer service.
Andrew Sievers, ACE
President – Associate Certified Entomologist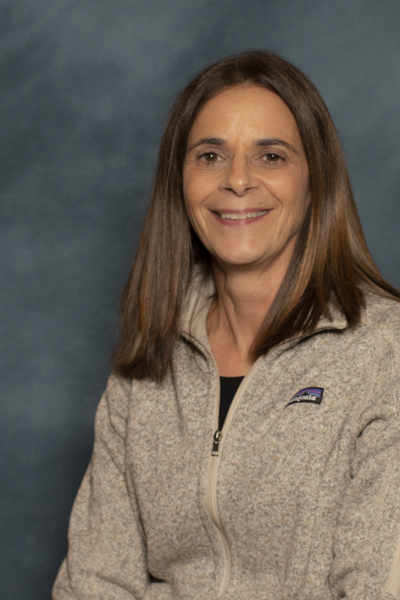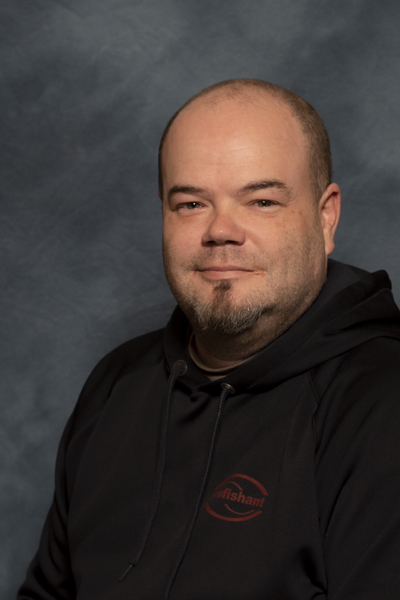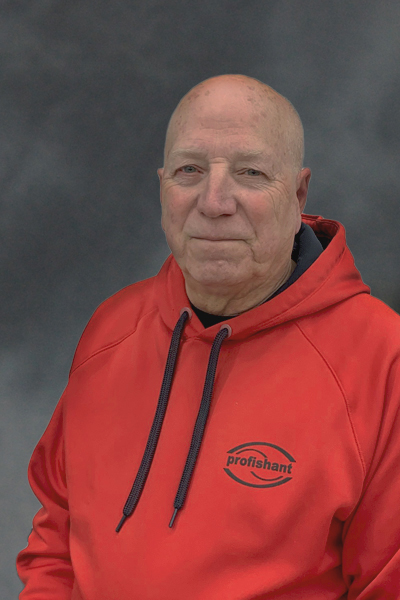 Kyle Booker
Pest Control Supervisor / Wildlife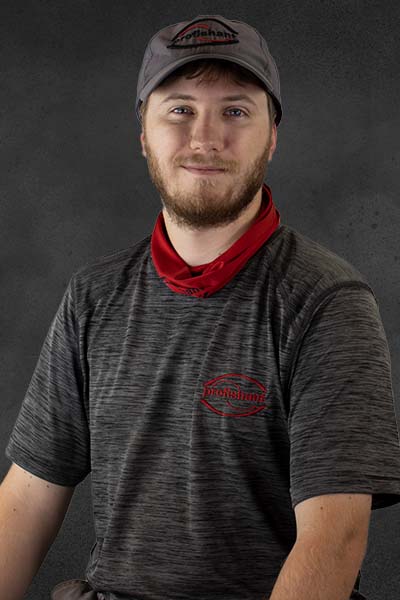 JENNIFFER PAVAO
Customer Service Representative
"
We hired profishant about a year ago to eliminate a rodent problem. They quickly took care of the issue. We have since contracted with them to conduct quarterly maintenance treatments to ensure we are rodent free. We are very pleased with their services and professional staff. They are honest, knowledgeable, courteous, and do not try to sell you products you don't want or need. I especially like they use products that are safe to use with children & pets around.
– Jen S. – Fairhaven, MA